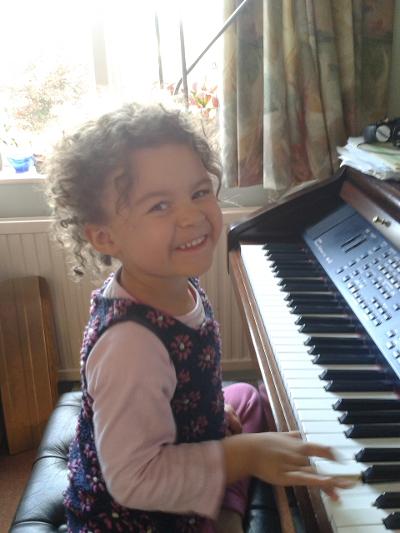 London College of Music Spring Term Examinations
Our Spring Term examinations this term, will be held on either Sat/Sun 16/17th March, or Sat/Sun23/24th. Our first choice is 23rd/24th, but we have to wait for the Board to confirm this. Candidates should make sure all four days are free until we are able to confirm.

As always, we are entering our candidates, and servicing those of visiting teachers from around the area.
If you are coming for an exam, please arrive 10 minutes before your allotted time and be sure to bring your Attendance Notice with you. Please let us know if you have not received this!

If you haven't been here before, the Board requires proof of identity, so please bring some form of photographic evidence.
For further information, or if you may require an accompanist, contact us HERE.