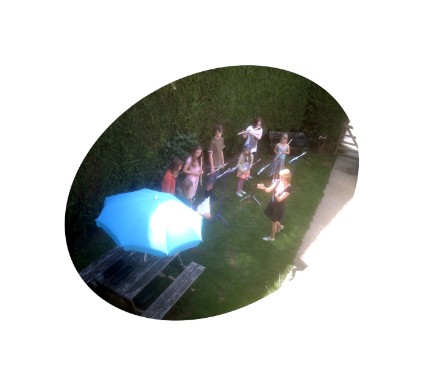 Holly
I teach flute, fife and recorder in Cheltenham. My lessons at Honeysuckle House had to stop due to Covid, and we are working on a strategy for me doing some limited teaching there, once more. Meanwhile, I am negotiating the hire of a space in Stroud, so I can continue with my Stroud pupils.

I teach a wide range of ages and abilities, right from beginner up to grade 8.

I start my very young aspiring flautists on the fife, which is a mini flute, perfect for small hands and a wonderful way to start learning to play the instrument, while waiting to "grow into" the full sized flute.
I have a number of students who choose to take exams - which I enjoy and encourage - but I don't consider exams to be important for everyone. I will always prioritise the JOY of playing an instrument!

I enter pupils for Associated Board, Trinity College and London College of Music exams, in flute, voice and music theatre.
Contact me via: Honeysuckle Music at:
or at